Virtual lab for PHP, HTML, CSS, PYTHON, Linux Shell Script
World's Most Easiest Way to Learn Coding!
What is softra Virtual Lab
Softra Virtual Lab is an essential module required for IT students especially who study BCA, MCA, B. Tech IT, M. Tech IT, Bsc Computer Science etc. The virtual lab makes it possible for students and teachers to create, edit and run Php, Python, Html, Css, Js, Linux Shell and Databases from any system online using any web browser from mobile and laptop. Moreover, students could create their PHP, MYSQL, Python, HTML projects online in a live web server. The tool would provide real world coding experience. Teachers could test their students coding from anywhere in the world.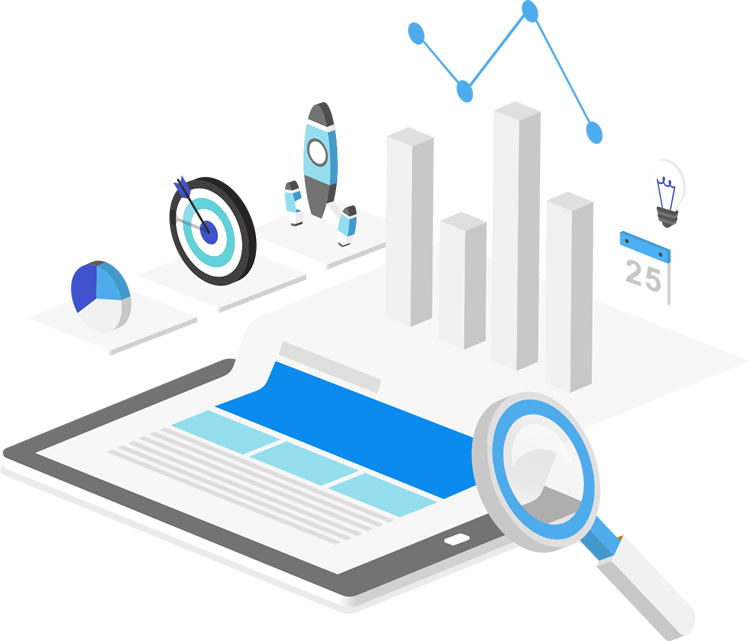 E kit FAQ
01
Can I test E Kit
If you are a registered educational institution, you could try our full featured demo for three days. Give access to all teachers and students.
02
How to set up?
You do not have to worry about anything. Just log in and start the class. Read the guide and everything is easy.
03
Is the instance secure?
Each installation is dedicated to a single college and all contents and other information are restricted to the same institution.
04
Support
We provide support through Whatsapp: +91 8547991411, email : future@softranet.com and through phone : +91 8921286589