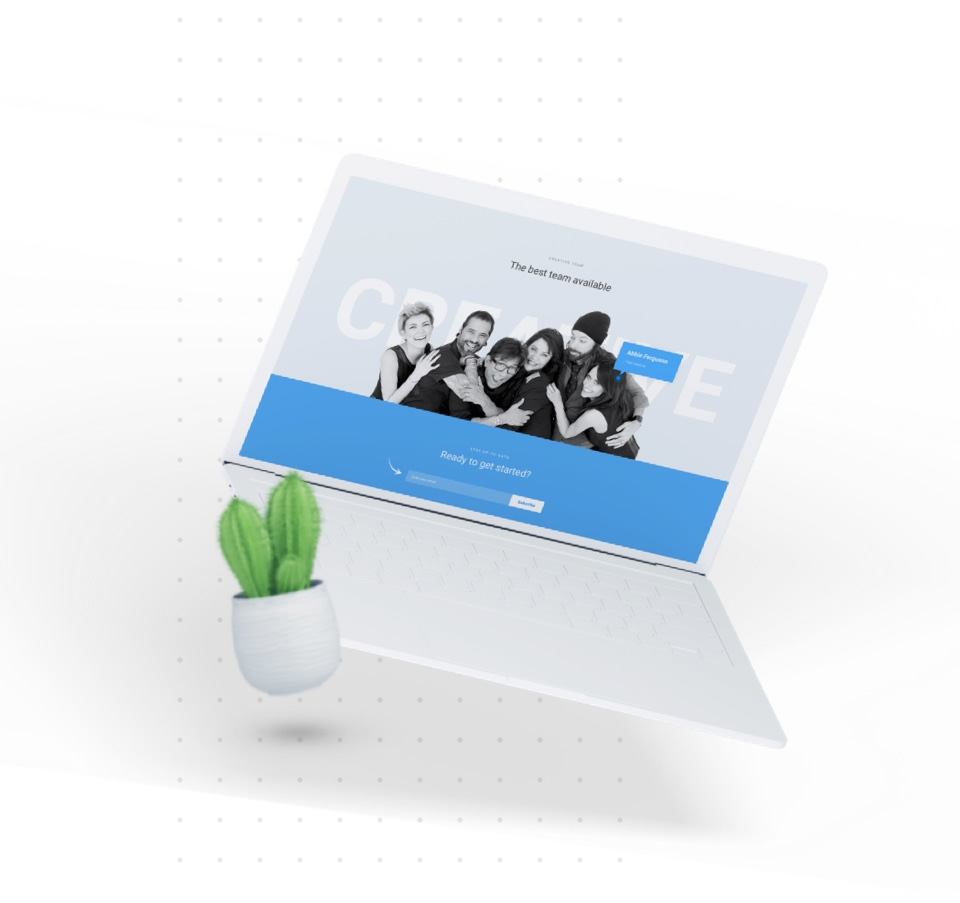 Welcome to Softranet Core Team
Turn Your Passion
into Success!
About Us
We are one of you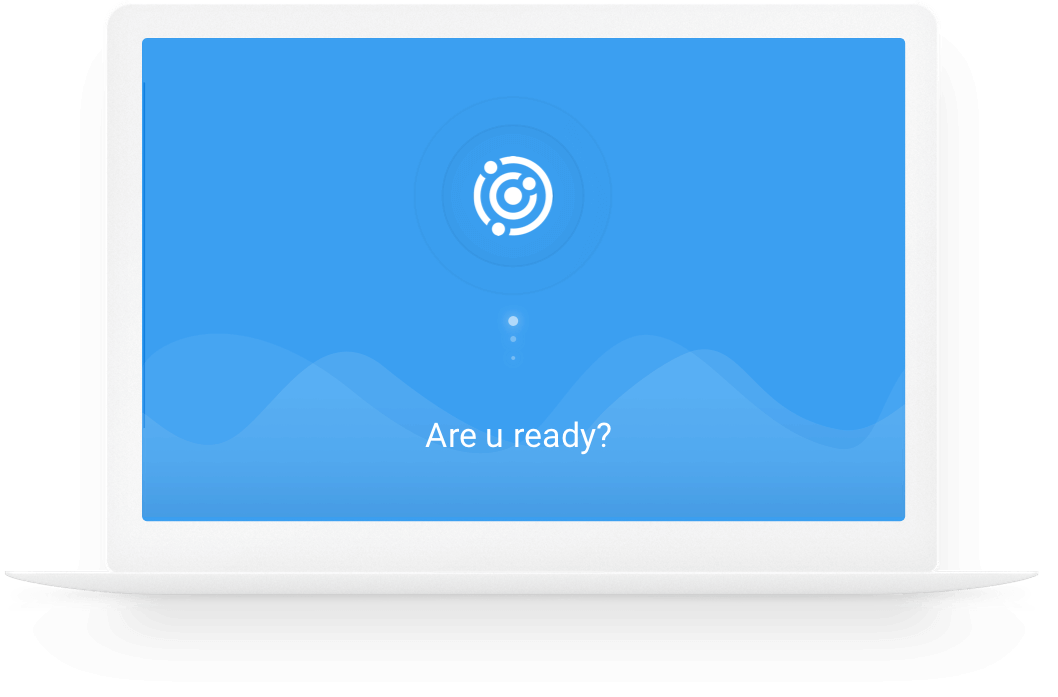 The Team
The core of Softranet

Softranet relays on quality pre and post marketing studies , surveys and valid facts. We believe not just in customer satisfaction but also in continuous result.
Arun K R
Business Development and Marketing Manager
/

Softranet believe in eliminating tech complexity and ensure availability of IT advancements to every individual and business regardless of its size and budget.
Sony Thomas
Analytic Development
/

Our prime motive is to bring innovative solutions to our clients which could enhance their business in favor of competitive advantage.
Tony Thomas
Technical Research and Development
/
Creative team
The best team available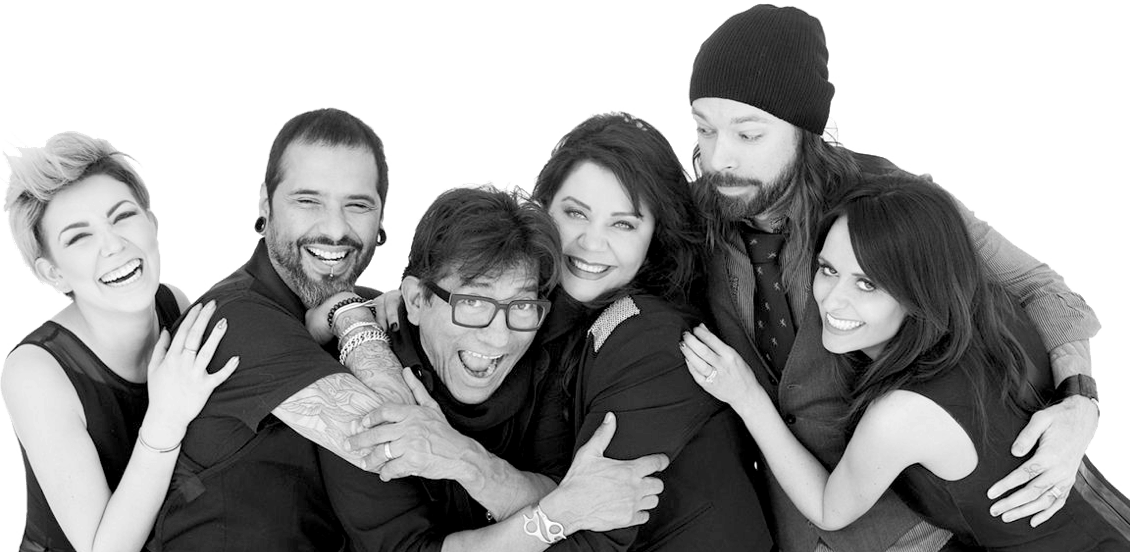 stay up-to-date
Ready to get started?