E Learning Kit Based on Moodle
The Easy Way to do your Online Class
One time charge of Rs 10000 and
Live Class

Unlimited Recording

Assignments & Homeworks

Online Exam

Topic Discussions

Live Chat

Attendance

Grading

All other features of Moodle LMS system

Mobile App at Play Store
Get started !
Our working process
Why Softra e-kit
Government wants colleges to have their own LMS with Live video conferencing system. We deliver you that and we also understands Government is preparing an online platform for colleges. We have created this e learning kit (LMS with Video conferencing system with unlimited recording option) to meet the requirements of colleges and schools. There is no doubt that an LMS system would enhance the teaching and learning experience to a great extent even after the lockdown. It is programmed in a way that you could continue using the system if required for the whole year at a minimal fee. Get three days demo and If you need to continue for the rest of the months, you can do it at just Rs 10/student/month, with an installation charge of Rs 10,000. No hidden charges!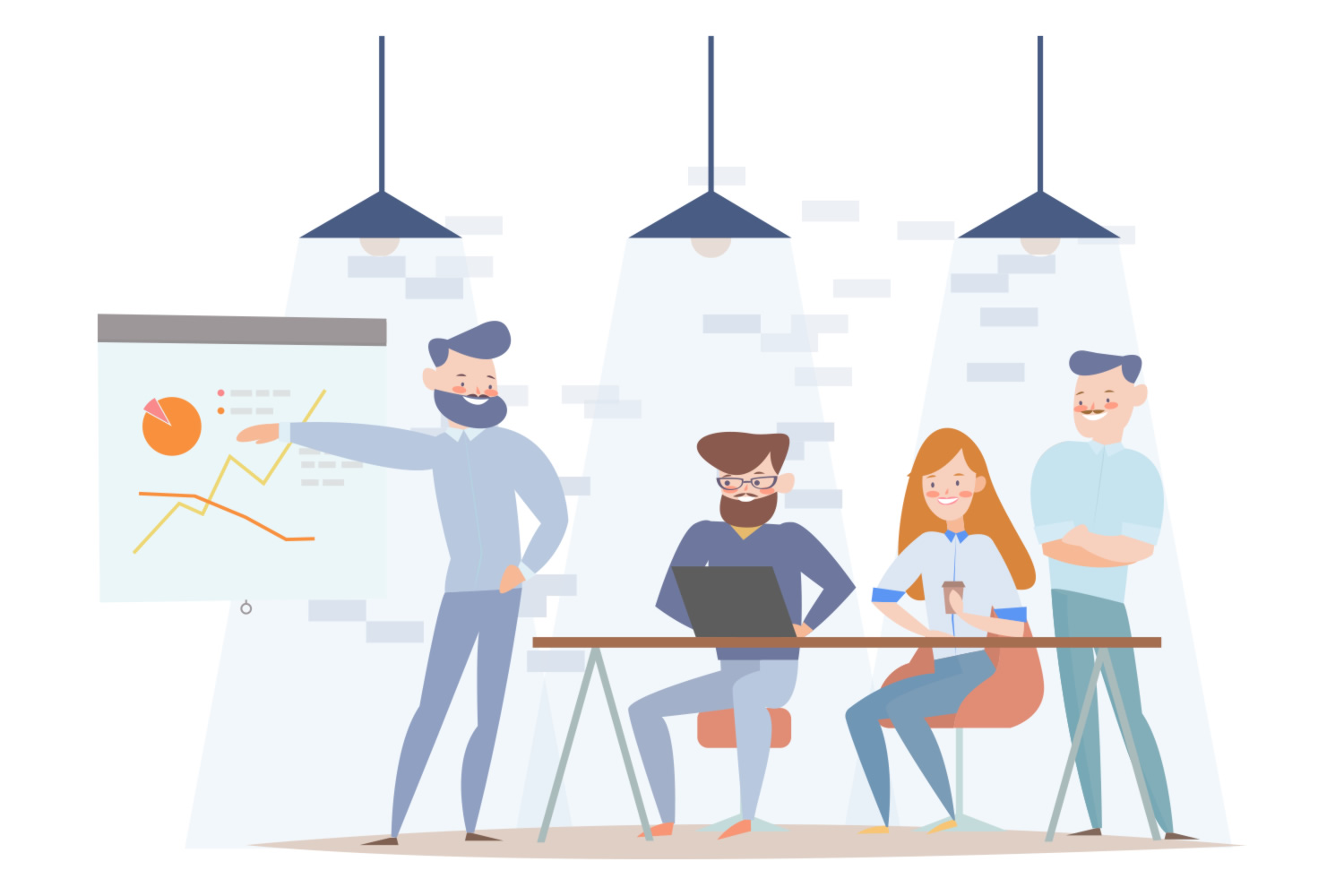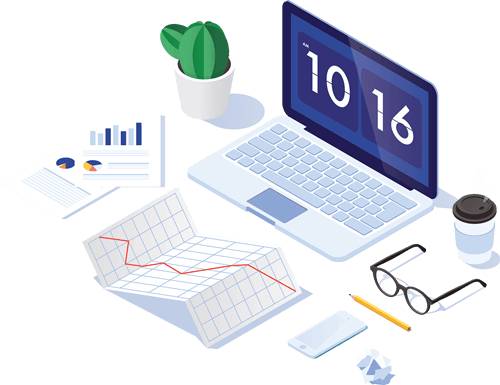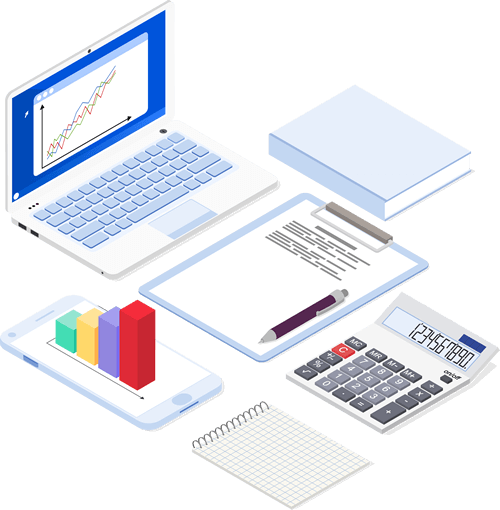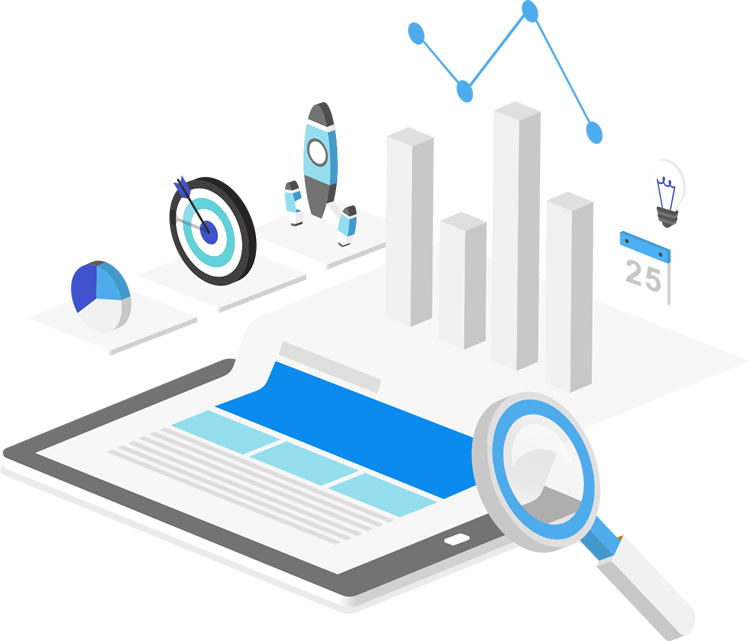 E kit FAQ
01
Can I test E Kit
If you are a registered educational institution, you could try our full featured demo for three days. Give access to all teachers and students.
02
How to set up?
You do not have to worry about anything. Just log in and start the class. Read the guide and everything is easy.
03
Is the instance secure?
Each installation is dedicated to a single college and all contents and other information are restricted to the same institution.
04
Support
We provide support through Whatsapp: +91 8547991411, email : future@softranet.com and through phone : +91 8921286589