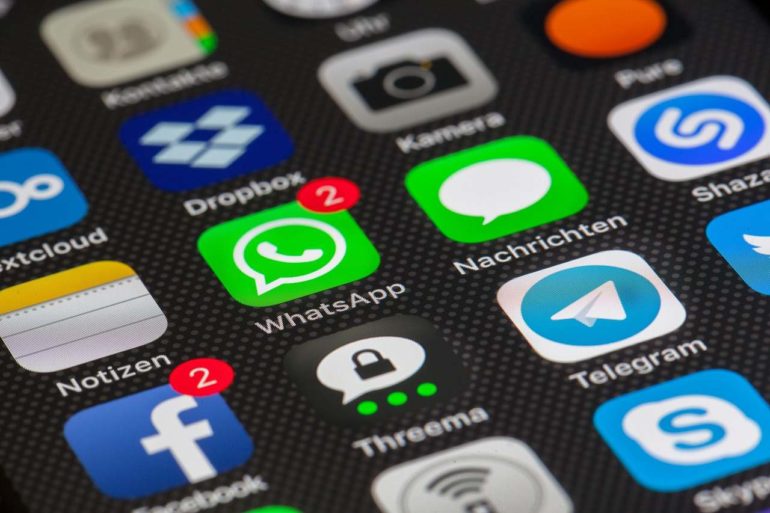 Improve performance and battery life of your android
Your phone is your integral part and if you know or not, it can even influence your mood, character and attitude. It is important to keep your phone fast and responsive to gain the real result for your efforts. Let us see some of the best things that could make your life easy.
Force Stop App
This is the main thing that you have to do to make your android device fast. There are several apps that would be running in your device in background. Visit your settings – app manager – select your app – and you would see the force stop button. Click it even if you use that app frequently. When you click on the app icon in your home screen, it would restart without any data loss. This process would significantly improve your device speed.
Clear data & Cache 
Your app could accumulate bulk amount of unnecessary data in your device slowing down its performance. This mainly happens due to the normal or abnormal functioning of your app. Go to settings, select app manager and click on your app. You will see the button saying "Clear data & Cache" or both as separate buttons. Click and clear it. However, omit apps like Whatsapp, as your messages will get deleted by clearing data and cache.
Memory Booster Apps
There are many memory booster apps with over 4.5 rating in the playstore. It is recommended that you use any of it and do boost your device through the Memory booster apps.
Visit play store:
https://play.google.com/store/search?q=memory%20booster%20and%20cleaner&c=apps&hl=en
Uninstall unwanted Apps
According to a recent study 75% of the apps you install in your device would stay unused within a week or two. Uninstall the unwanted apps as soon as possible and remember that, you could always reinstall them whenever you want.
Get support whenever it is necessary
Are you an active internet user? Then you must be aware of forums. Forums are the places where people interact each other to discuss on certain subjects. You would find hundreds of forums related to android phones and there you could always post your doubt/question regarding your phone. You would surely get answers from experts.
Few of them are
https://forums.androidcentral.com/
Hope you find this post useful. Do not forget to share.