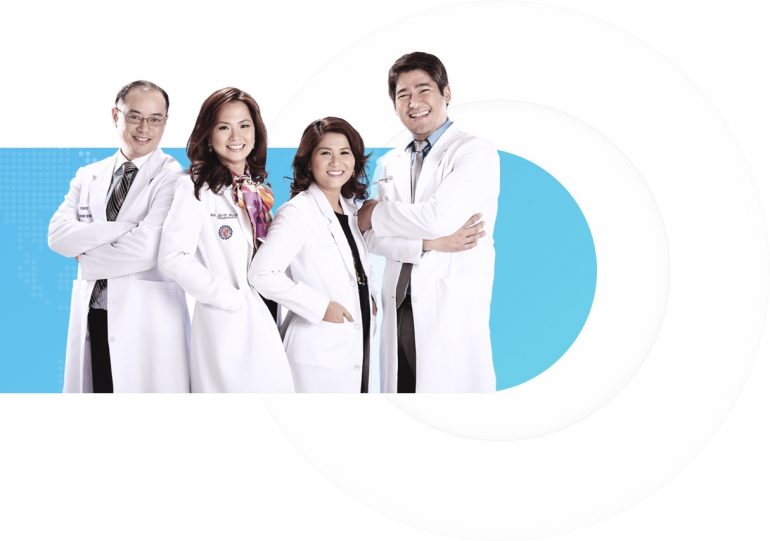 Covid 19 – Important. How technology could help you keep safe.
Summary of latest Covid -19 news needs your immediate attention, as it depicts the actions in coming month would be critical in controlling the pandemic. The proverb "prevention is better than cure" never gained this much importance in the history of modern human life. Technology is no more a complicated word. We all make use of it in one way or other. However, now it became important to understand more about the available tech, that would help you keep safe to a great extent.
Let us see how technology would help us in this situation.
Stay under the scan
Stay updated
Stay alert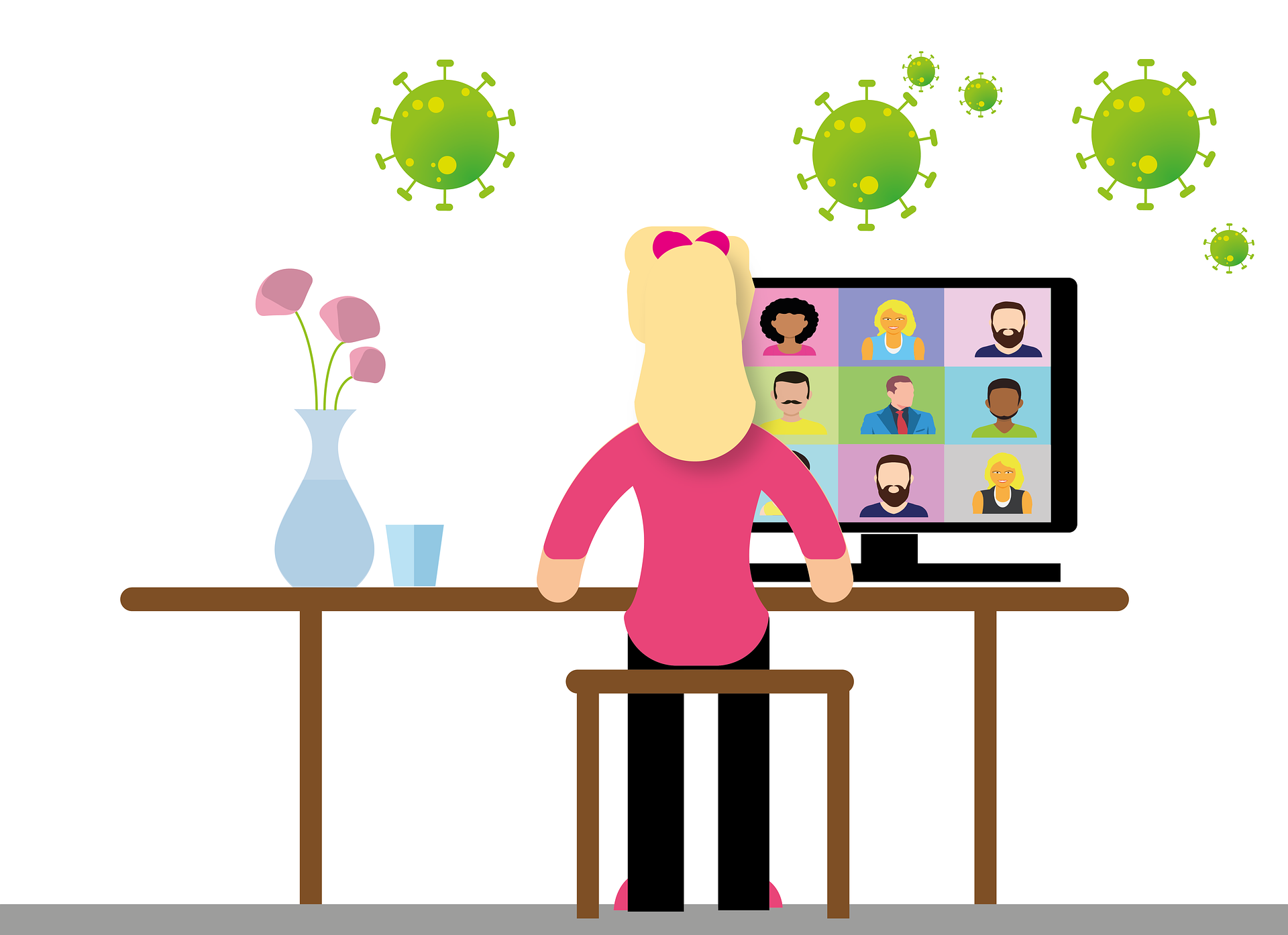 Stay under scan
Aarogya Setu App
Every country is developing their own tech to control Covid -19. Aarogya Setu App is one of the best available tech resource that could contain Covid 19. If you have not yet installed this app, please consider it as an emergency and install it as soon as possible. This app is developed by NIC under the instructions of Government of India to protect the citizens. It has many features that would help you stay safe. The app monitor your location, track your transit and would let you know the safe locations. In case if you ever come in contact with an infected person, the app would  ensure that you get the medical care as fast as possible.
Install the app from play store : https://play.google.com/store/apps/details?id=nic.goi.aarogyasetu&hl=en_GB
Stay alert
Go online
Social distancing is a good way to keep you safe. Whenever you go outside, you are being exposed to the environment where risk resides. Take all the precautions before going outside and keep the same alert when you come back home. Sanitize yourself to protect your friends and family members. Today would be a good day to follow safety measures with intense focus.
Read tips from WHO : https://www.who.int/emergencies/diseases/novel-coronavirus-2019/advice-for-public
However, it would be better to neutralize any unnecessary meetings or chance of physical socialization for next few months. If you are business person, go online so that your customers could order your service and products from their house or office. Try to keep meetings online. Schools and Colleges could conduct classes and exams through advanced LMS. If not today, it is sure that we will be compelled to opt for the online alternatives in the imminent future.
Contact us to learn how you could serve your customers effectively during Covid 19. Click here
Get free consultation to know more about the technologies that would help you keep going on this situation. Click here